---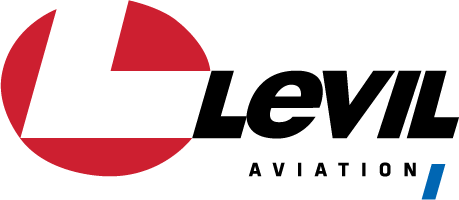 Levil Aviation
Authorized Distributor Partner
Description
The iLevil Sport is a portable tool that combines the latest in AHRS, GPS technology, and data recording for every pilot. Compatible with both iOS and Android, this friendly user device can connect with a wide variety of apps in the market.
WAAS GPS
High-performance AHRS and solid-state technology
Records flight data with SD card
Small and lightweight
Roll, Pitch, Magnetic Heading, Rate of turn, inclination, and G meter output
A Wi-Fi access point (enables up to 6 devices connected to the same iLevil)
Integrated solar panels to recharge the batteries over time or extend the standard 8–hours to 12 hours on a bright sunny day
3-exis gyro, accelerometers, and magnetometers professionally calibrated for aviation-grade performance
Micro USB communication for remote firmware updates, data transfer, and battery charging
Automatic ON/OFF operations though 3.5 mm audio jack using 5V
IN/OUT serial communication (allows data transfer to/from other hardware inside the cockpit, i.e. ADS-B receivers)
What's in the box?
Wireless iLevil Sport device
USB to mini USB cable
Silicone stoppers
Protective bag
SD card
Payment & Security
Your payment information is processed securely. We do not store credit card details nor have access to your credit card information.