---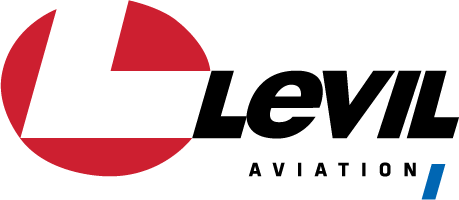 Levil Aviation
Authorized Distributor Partner
Description
This portable Wireless Integrated Avionics Module "WIAM" combines the latest in GPS, AHRS, Data Recording, and ADS-B technology to bring pilots a progressive backup solution that is both Android and iOS compatible.
WAAS GPS
High-performance AHRS and solid-state technology
ADS-B In Receiver for weather and traffic
Data recording
Small and lightweight
Compatible with your favorite apps
What's in the box?
Wireless iLevil 3 SW device
USB to mini USB cable
ADS-B antenna
Silicone stoppers
Protective bag
SD card
Payment & Security
Your payment information is processed securely. We do not store credit card details nor have access to your credit card information.