---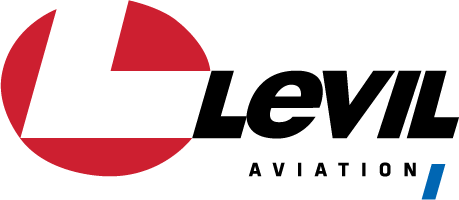 Levil Aviation
Authorized Distributor Partner
Description
The iLevil 3 AW offers you a six-pack solution broadcasted straight to your phone or tablet. It measures ADS-B weather and traffic information, GPS navigation, pitot-static connection, AHRS, and Data Recording. 
Dynamic and Static Port for indicated airspeed and altitude
WAAS GPS
High-performance AHRS and solid-state technology (Capable of driving synthetic vision displays)
ADS-B Receiver for weather and traffic
Small and lightweight
Records flight data with SD card
Portable or permanently mounted instrument
What's in the box?
Wireless iLevil 3 AW device
USB to Mini USB cable
GPS Antenna
ADS-B antenna
DB15 male connector
User Manual

ILEVIL-3AW-ADSGPS

SD card
Payment & Security
Your payment information is processed securely. We do not store credit card details nor have access to your credit card information.