---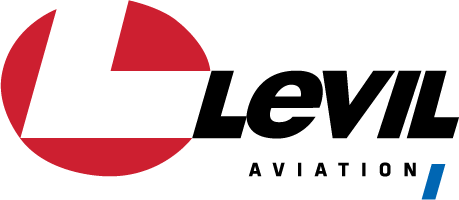 Levil Aviation
Authorized Distributor Partner
Description
The BOM is your ideal back-up solution! This wireless aerodynamic pod that mounts underneath the wing of your aircraft measures angle of attack, indicated airspeed, WAAS GPS, AHRS, ADS-B in, and data recording. It provides an affordable solution that gives you the peace of mind to safely overcome any instrument malfunction or related emergency. It's also an affordable way to modernize a vintage aircraft without using a single wire!
Angle of Attack (AOA)
Heated Pitot Static for indicated airspeed
WAAS GPS
High-performance AHRS and solid-state technology
ADS-B In Receiver for weather and traffic
Self-powered and self-charging system
Wireless Platform offering iOS/Android compatibility
Automatically power on/off with the vibration of the engine
Small and lightweight
Records flight data with SD card
What's in the box?
Wireless Broadcasting Outer Module unit

USB to mini USB cable

Mounting Brackets

Bracket screws

Protector case with magnetic switch

Remove Before Flight flag

NORSEE papers

Micro SD card
Payment & Security
Your payment information is processed securely. We do not store credit card details nor have access to your credit card information.