---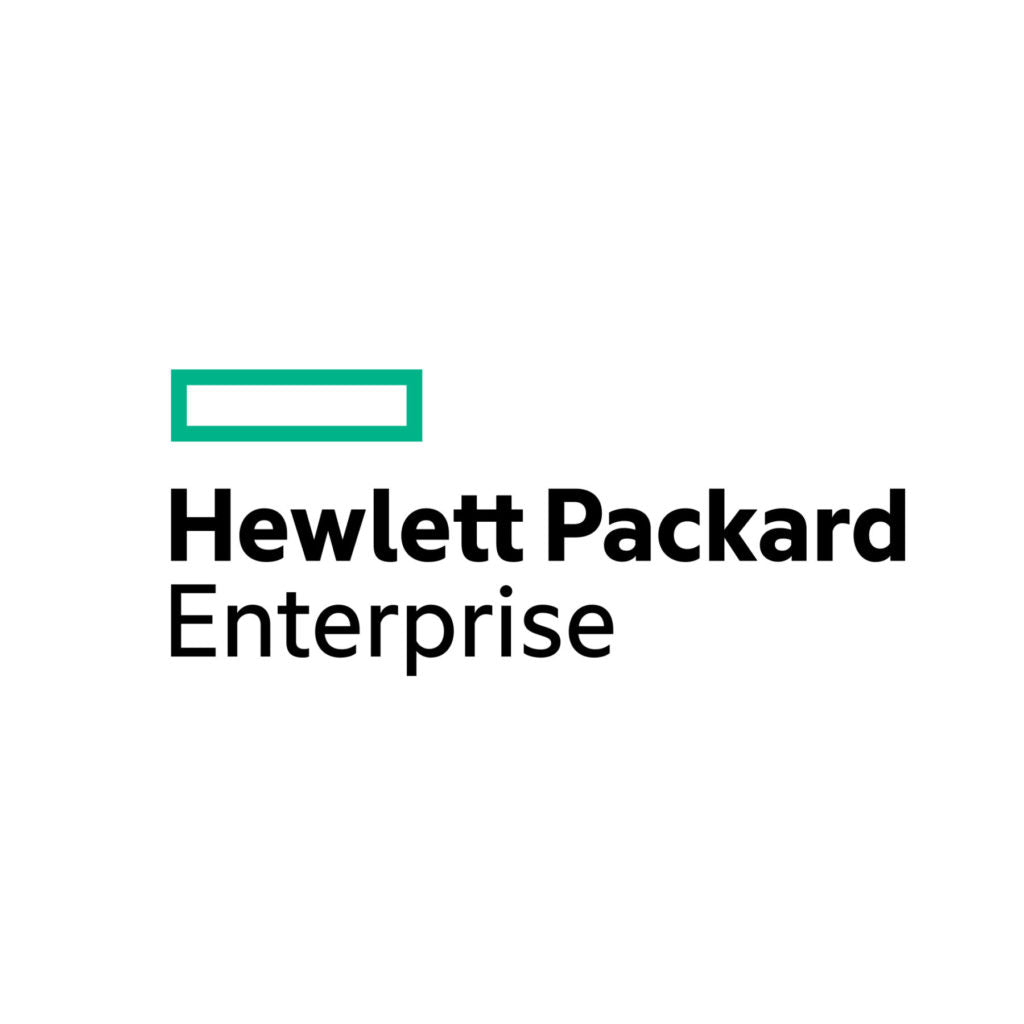 HPE Renew
Sealed & Refurbished by HPE, With Same As New Warranty.
Description
Product Overview:
The Aruba 570 Series Outdoor Access Points provide high-performance wireless connectivity for outdoor environments such as warehouses, stadiums, and other environmentally challenging locations. Supporting the latest Wi-Fi 6 standard, the Aruba 570 Series can achieve a maximum aggregate data rate of 3 Gbps (HE80/HE40) to deliver high speed and reliability.
The Aruba 570 Series Outdoor APs are also designed to provide improved user experiences by integrating key Wi-Fi optimization technologies for increased Wi-Fi efficiency and optimized client airtime.
Wi-Fi 6 for ruggedized environments with high and low temperature extremes.
Provides policy enforcement for wireless traffic through Dynamic Segmentation.
IoT-ready with a built-in Bluetooth 5 and 802.15.4 radio that supports Zigbee®.
Supports up to 512 associated clients per radio.
Can be deployed as an Aruba Central-managed enterprise access point.
Payment & Security
Your payment information is processed securely. We do not store credit card details nor have access to your credit card information.