---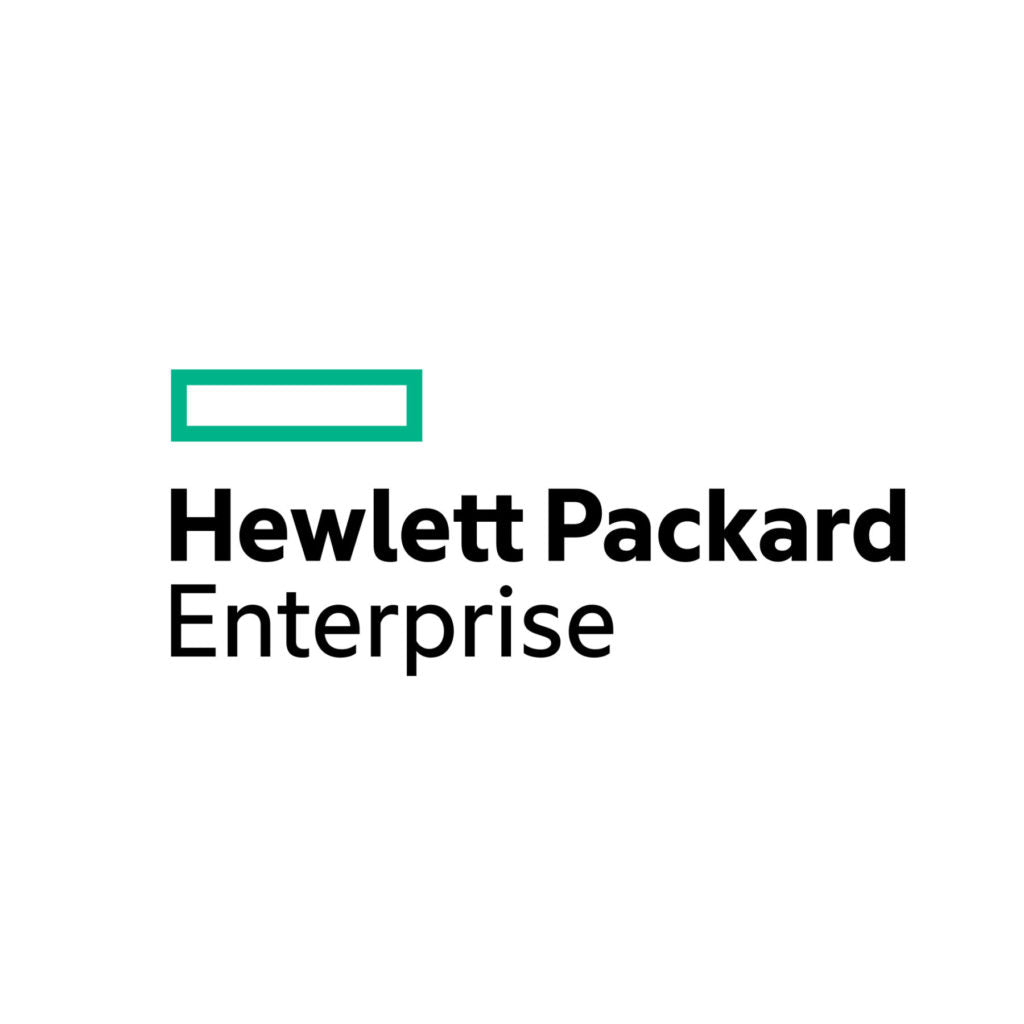 HPE Renew
Sealed & Refurbished by HPE, With Same As New Warranty.
Description
Product Overview:
Weatherproof and temperature hardened, Aruba 560 Series Outdoor Access Points (APs) deliver cost-effective Wi-Fi 6 wireless connectivity in outdoor and environmentally challenging locations. Purpose-built to survive in the harshest outdoor environments, it can withstand exposure to extreme high and low temperatures, persistent moisture and precipitation, and are fully sealed to keep out airborne contaminants. All electrical interfaces include industrial strength surge protection.
Entry-level Wi-Fi 6 (802.11ax) access point series for outdoor and warehouse environments.

Higher speed, Wi-Fi 6 version of the Aruba 360 (Wi-Fi 5) Series APs.

Weatherproof and temperature hardened Wi-Fi 6 outdoor APs with maximum aggregate on-air data rate of 1.49 Gbps (HE80/HE20).

Designed to optimize user experience by maximizing Wi-Fi efficiency and dramatically reducing airtime contention between clients.

Features include Uplink and Downlink Orthogonal Frequency Division Multiple Access (OFDMA), Downlink Multi-User MIMO (MU MIMO), cellular co-location filtering and intelligent power monitoring.

Includes an integrated Bluetooth 5 and 802.15.4 radio (for Zigbee support) to simplify deploying and managing IoT-based location services, asset tracking services, security solutions and IoT sensors.

Payment & Security
Your payment information is processed securely. We do not store credit card details nor have access to your credit card information.