---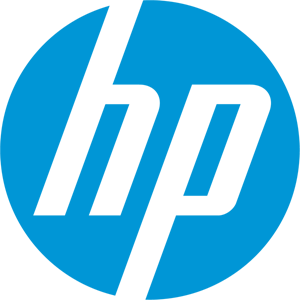 HP Authorized
High Quality, Backed With HP Warranty.
Description
Overview:
Give your content room to roam on the biggest screen in the HP P-Series display family, the HP P274 27-inch Monitor. It combines business-class presentation features and advanced connectivity in an affordable, contemporary design that's a standout on any desk.
Main Features:
P274
5QG36A8
27"
1920 x 1080
IPS with LED backlight
HDMI; DisplayPort; VGA
Payment & Security
Your payment information is processed securely. We do not store credit card details nor have access to your credit card information.