---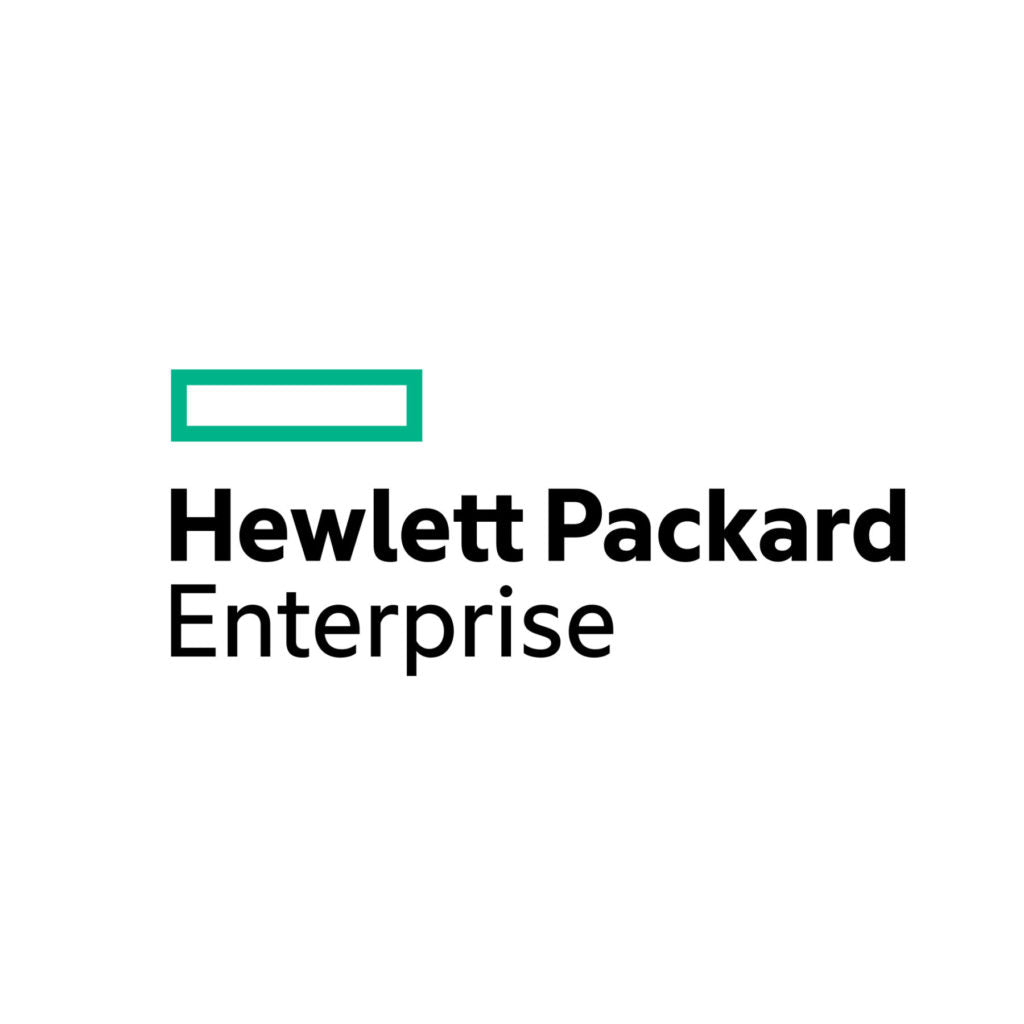 HPE Renew
Sealed & Refurbished by HPE, With Same As New Warranty.
Description
Product Overview: 
HPE OfficeConnect 1910 Switch Series consists of advanced smart-managed fixed-configuration Fast Ethernet switches designed for small businesses in an easy-to-administer solution. By utilizing the latest design in silicon technology, this series is one of the most power efficient in the market. The series is part of the OfficeConnect portfolio of Hewlett Packard Enterprise small business networking products
The series consists of five Fast Ethernet models. The 8- and 24- port models include two dual-personality SFP ports to support fiber connectivity. The 48 port model has 2 dedicated SFP ports plus two 10/100/1000 Ethernet ports. The 8- and 24-port Fast Ethernet models are available with or without PoE.
All models support rack mounting or desktop operation. Customizable features include basic Layer 2 features like VLANs and link aggregation, as well as advanced features such as Layer 3 static routing, IPv6, ACLs, and Spanning Tree Protocols.
Specs
Product Type: Switch
Customized operation using intuitive Web interface
Layer 3 static routing with 32 network segments and expansion routes
Access control lists for granular security control
Spanning Tree: STP, RSTP, and MSTP
Part Number: JG540AR#ABA
CONDITION: HPE RENEW
What is HPE Renew?
Hewlett Packard Enterprise sets very stringent quality standards for all products to ensure they meet customers high quality expectations. With a proven track record of achieving strict targets, the HPE Renew Program re-manufacturing process ensures that all re-manufactured products are certified to be as good as new.
Is a Renew product right for me? 
Of course, when a product is refurbished by the manufacturer and provides you with the same warranty as a brand new unit, why would anyone pass up on the savings?
What about the Warranty?
The warranty period for an HPE Renew product is the same as for a new product, unless otherwise stated. The warranty of the HPE Renew product starts with the date of purchase and refreshes the full original warranty. It is important to note that this is not a remaining warranty policy. HPE Renew products are covered by the original service and support, and additional options are also available.
Payment & Security
Your payment information is processed securely. We do not store credit card details nor have access to your credit card information.