---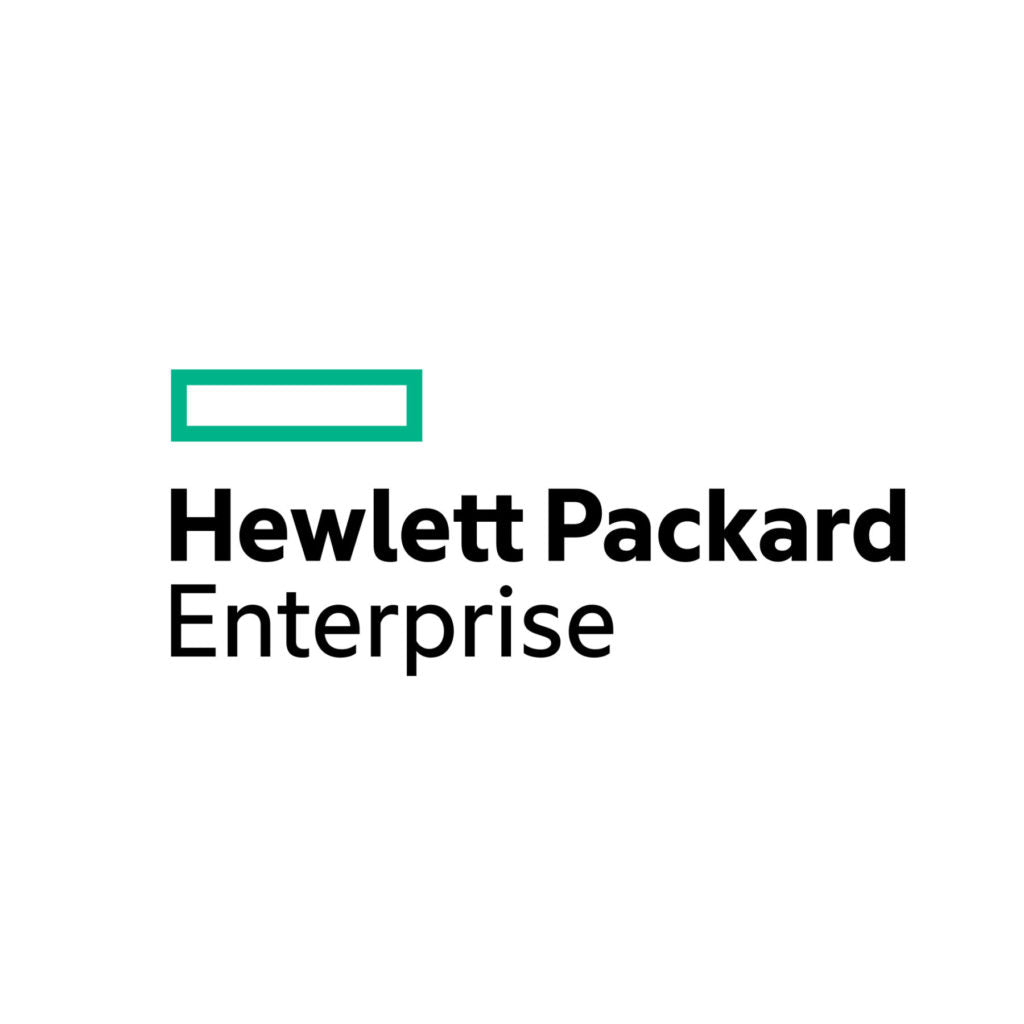 HPE Renew
Sealed & Refurbished by HPE, With Same As New Warranty.
Description
Product Overview:
Aruba User Experience Insight (UXI) provides 24/7 intuitive monitoring, troubleshooting, and continuous testing of Wi-Fi, wired LAN as end-user. This allows organizations of all sizes to utilize an intelligent network assurance solution for understanding health and mitigating connectivity problems before they affect end-users and impact workplace productivity.
Support for Wi-Fi 6 infrastructure to test latest IEEE (Institute for Electrical and Electronics Engineering) 802.11ax generation network.
Enhanced Application Testing with increased memory and faster CPU.
Increased data collection capabilities with additional KPIs (key performance indicators) and insights from PCAP (Packet Capture).
High throughput bandwidth testing.
Aruba UXI Zebra agent provides detailed roaming analytics, real voice-call analysis, by continuously monitoring the network experience faced by Zebra devices.
Aruba UXI Zebra agent provides high accuracy location mapping for issues and analytics collected from the device – IT can see where exactly in the site are users having problems.
Payment & Security
Your payment information is processed securely. We do not store credit card details nor have access to your credit card information.