---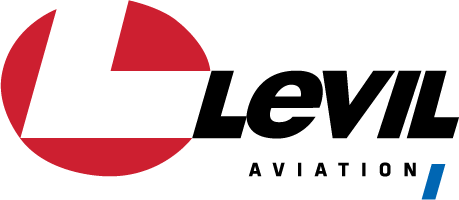 Levil Aviation
Authorized Distributor Partner
Description
A game-changer for all light-sport and experimental aircraft. Fly stress-free with one of the most affordable and easy-to-install autopilots available in the market today. Heavy servos are a thing of the past, our lightweight design uses trim-tab technology to control pitch and roll from your smartphone or tablet in addition to all your avionics.

Heading Mode. It uses the internal compass and GPS to hold a heading

Altitude Mode. It climbs to, descends to, or holds an altitude

Vertical speed indicator

Turn and slip indicator

Flight Plan Steering. It follows a flight plan by using an external navigation app, such as iFlyGPS (more to come in the future)

HOLD. It will automatically keep the airplane flying at the current heading and altitude

Auto Envelope Protection. When the autopilot is off, trim tabs are still active. The system will correct for excessive or unwanted pilot inputs beyond a roll or pitch limit

Auto Trim. Since the system works with trim tabs, auto trim is built-in to the autopilot. No additional installation is required. The airplane will always be in trim following autopilot disconnect
Payment & Security
Your payment information is processed securely. We do not store credit card details nor have access to your credit card information.