---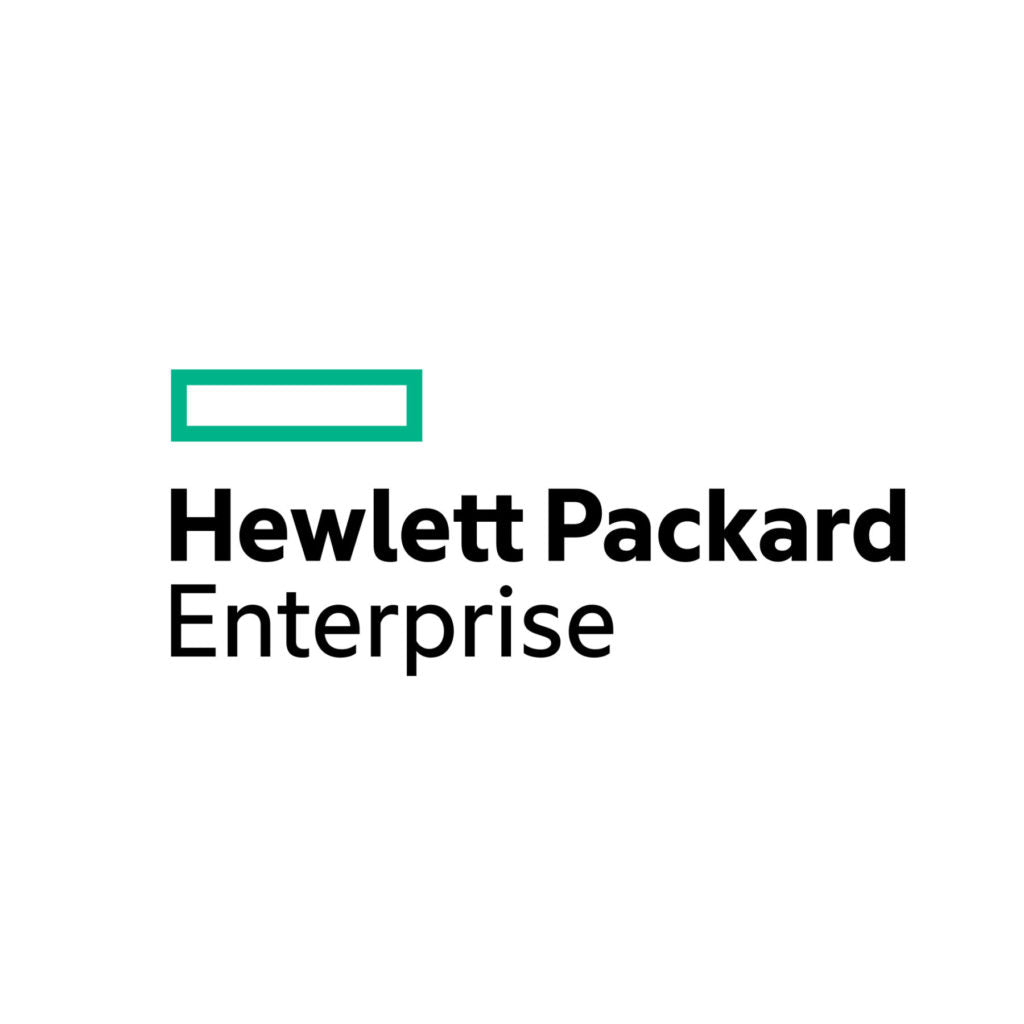 HPE Renew
Sealed & Refurbished by HPE, With Same As New Warranty.
Description
The HPE FlexNetwork 5130 EI Switch Series comprises Gigabit Ethernet switches that support static and RIP Layer 3 routing, diversified services, and IPv6 forwarding, as well as provide four 10-Gigabit Ethernet (10GbE) interfaces.
Unique Intelligent Resilient Fabric (IRF) technology creates a virtual fabric by managing several switches as one logical device, which increases network resilience, performance, and availability, while reducing operational complexity. These switches provide Gigabit Ethernet access and can be used at the edge of a network or to connect server clusters in small data centers. 
Payment & Security
Your payment information is processed securely. We do not store credit card details nor have access to your credit card information.