---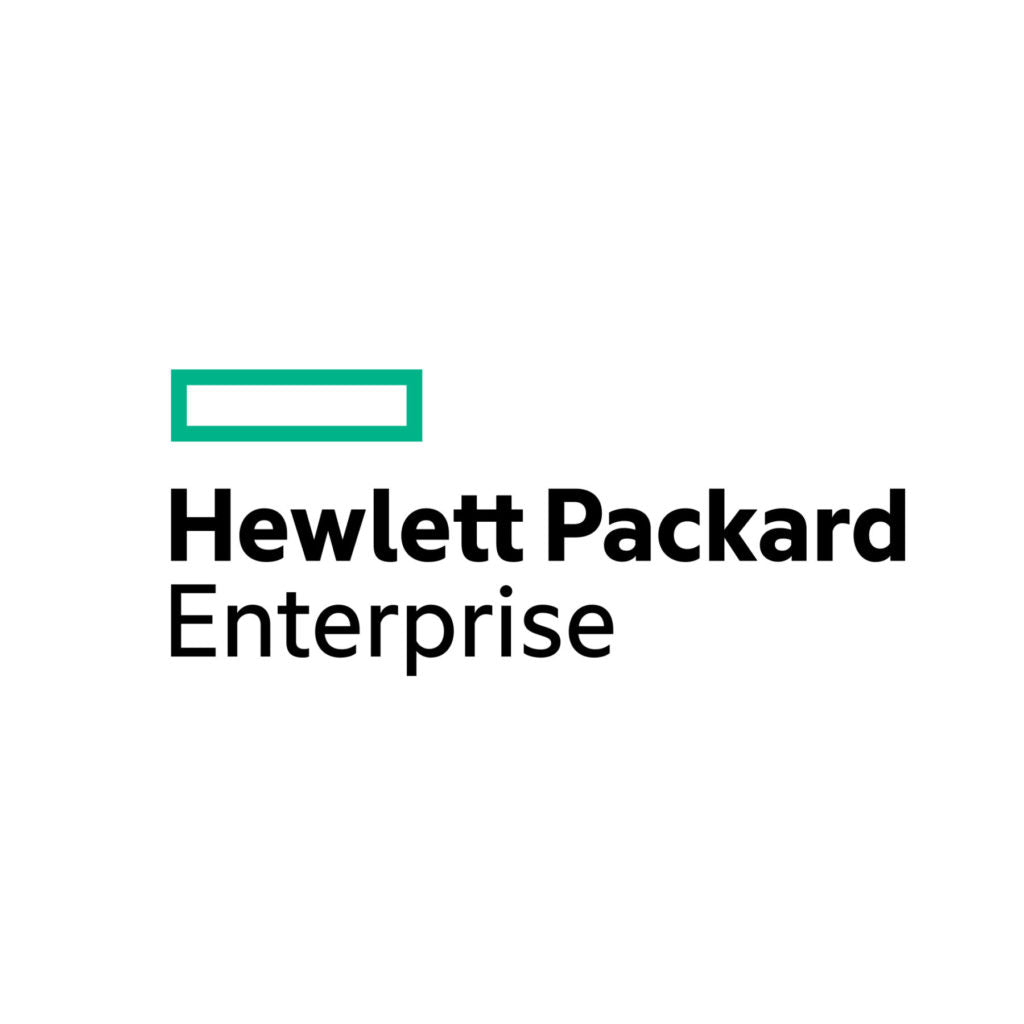 HPE Renew
Sealed & Refurbished by HPE, With Same As New Warranty.
Description
Product Overview: 
HPE Server Read Intensive (RI) Solid State Drives (SSDs) deliver high performance and endurance for applications requiring high random read IOPS performance. HPE (RI) SSDs typically have an endurance of <1 drive writes per day. All HPE SSDs are backed by over 3.35 million hours of testing and qualification ensuring reliable, high performing drives. HPE Digitally Signed Firmware prevents unauthorized access to your data by providing the assurance that drive firmware comes from a trusted source. The self-describing icons on the HPE Smart Carrier take the guesswork out of a drive's status, and a "do not remove" button prevents data loss from human error. You can also monitor the lifespan of your SSD with HPE SmartSSD Wear Gauge compatibility in management tools, allowing you to determine if any drives are at risk of failure.
Specs
Product Type: Solid State Drive 
Storage Capacity: 480 GB  
Drive Interface: SAS
Device Supported: Server
TAA Compliant: Yes

Part Number: 875311R-B21
CONDITION: HPE RENEW
Hewlett Packard Enterprise sets very stringent quality standards for all products to ensure they meet customers high quality expectations. With a proven track record of achieving strict targets, the HPE Renew Program re-manufacturing process ensures that all re-manufactured products are certified to be as good as new.
Is a Renew product right for me? 
Of course, when a product is refurbished by the manufacturer and provides you with the same warranty as a brand new unit, why would anyone pass up on the savings?
What about the Warranty?
The warranty period for an HPE Renew product is the same as for a new product, unless otherwise stated. The warranty of the HPE Renew product starts with the date of purchase and refreshes the full original warranty. It is important to note that this is not a remaining warranty policy. HPE Renew products are covered by the original service and support, and additional options are also available
Payment & Security
Your payment information is processed securely. We do not store credit card details nor have access to your credit card information.